Robotcop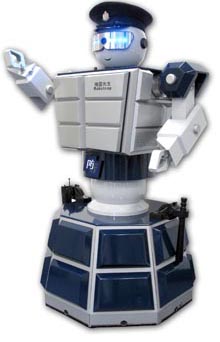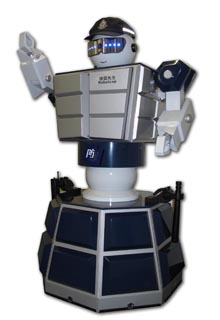 The Third Generation 'Robotcop', which was designed and produced jointly by CPB and the Hong Kong University of Science and Technology (HKUST), came into service on March 2004. Dressed in Force livery, it can move freely and interact with its audience and is controlled by wireless remote control. It is equipped with an advanced digital and electronic audio-visual system, as well as an LCD monitor.
Robotcop visits schools, family days and fetes to teach youngsters "Personal Safety" and "Civic Responsibility".
In 2011 Robotcop talked with 95,560 youngsters and members of the public with emphasis on Personal Safety. Robotcop is a very popular medium for crime prevention publicity.
Click here to download Robotcop Show Booking Form