Welcome Message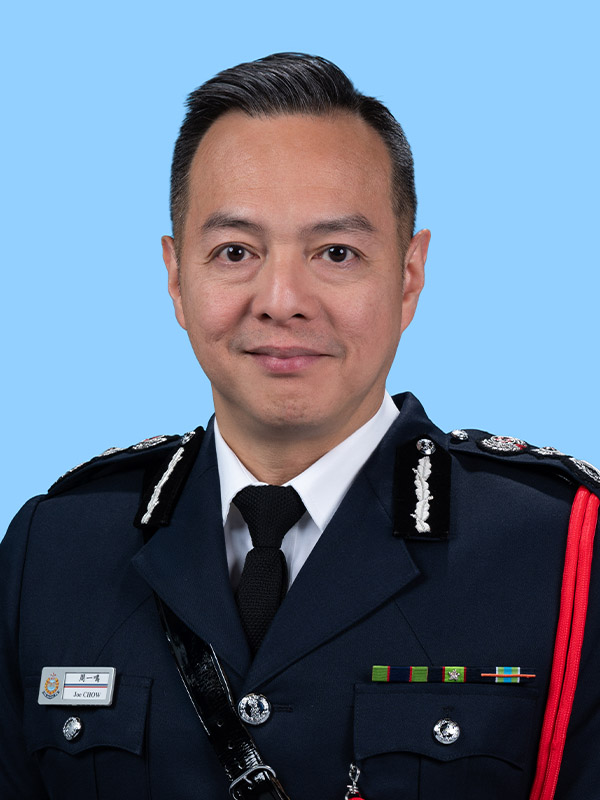 Welcome to the website of the Hong Kong Police.
The website is designed to help the public know more about our organisation and to provide information on the wide range of services that we offer to all sectors of the community here in Hong Kong.  The website also seeks to enlist the public's support in the fight against crime.
Our Vision is to maintain Hong Kong as one of the safest and most stable societies in the world.  We believe that we are achieving this Vision: the streets of Hong Kong have never been safer and crime rates continue to drop.  We do not have 'no-go areas' in Hong Kong and the feeling of safety on the streets is palpable and something of which we are justifiably proud.
Of course, we know that we cannot police Hong Kong without the support of our community.  Community engagement, therefore, is one of the cornerstones of our policing philosophy and this website is one tool that we use to reach out to and serve the public. 
I hope that you find the website useful and easy to navigate.  We are always looking to improve our services to the public, so if you have any suggestions about how the website could be enhanced, please do not hesitate to let us know by using the Website Satisfaction Survey link on the homepage.
Thank you.

Mr. LO Wai-chung
Commissioner of Police