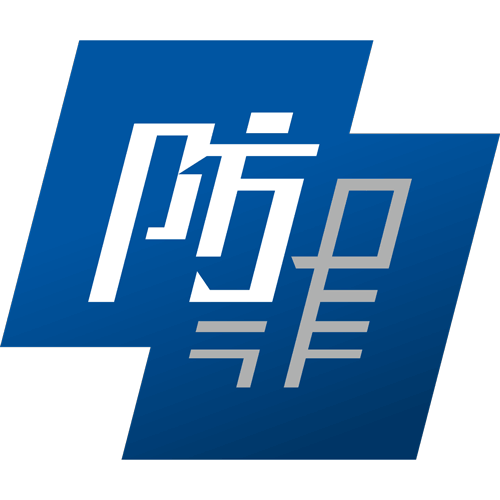 During the summer holidays, public beaches and swimming pools in Hong Kong are very crowded. When at the beach or when swimming, members of the public are advised to keep an eye on their property and not to carry large amounts of money or bring valuables with them.
People can avoid falling prey to theft on public beaches or swimming pools by adopting some simple personal security measures:
Police Advice
Do not leave your property unattended even for just a few minutes. Always keep your property in a safe place;
Ask your friends to keep an eye on your belongings while you are swimming;
Put your property inside a locker at a public swimming pool, and bring your own padlock if possible;
When you drive to a public beach or swimming pool, don't leave your money and valuables inside the vehicle;
If you are not able to carry valuables with you, lock them in the boot; and
An unlocked car or an open window of a car is always very tempting to thieves. Always lock your car doors and windows before leaving.