Hong Kong Police Anti-Drug Formations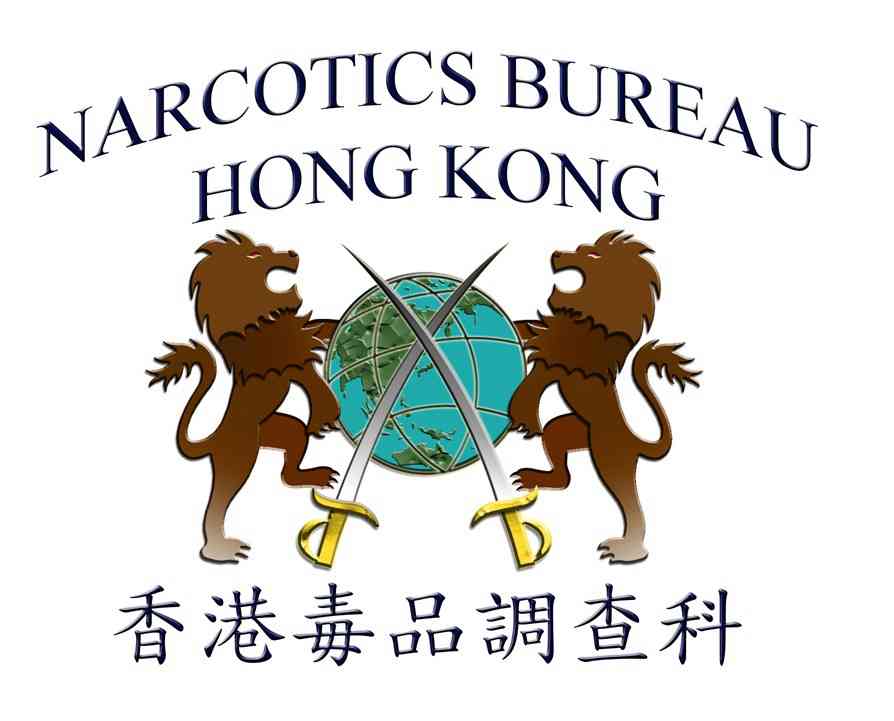 Don't Ruin Your life - STAY AWAY FROM DRUGS
Narcotics Bureau
Narcotics Bureau of the Hong Kong Police was established in 1954. The Bureau cooperates with Mainland and overseas law enforcement agencies to stop the flow of illicit drugs into Hong Kong. Officers handle major and syndicated trafficking; importation; exportation; drug manufacturing and cultivation cases.
Regional Special Duties Squads and District Special Duties Squads
These formations tackle distribution; mid-level trafficking; cross-District trafficking; street level dealing and abuse.
DRUGS DEVASTATE LIVES AND FAMILIES AND COST SOCIETY DEARLY DO YOUR CIVIC DUTY AND REPORT DRUG CRIME
Police Drug Reporting Hotline: 2527 1234