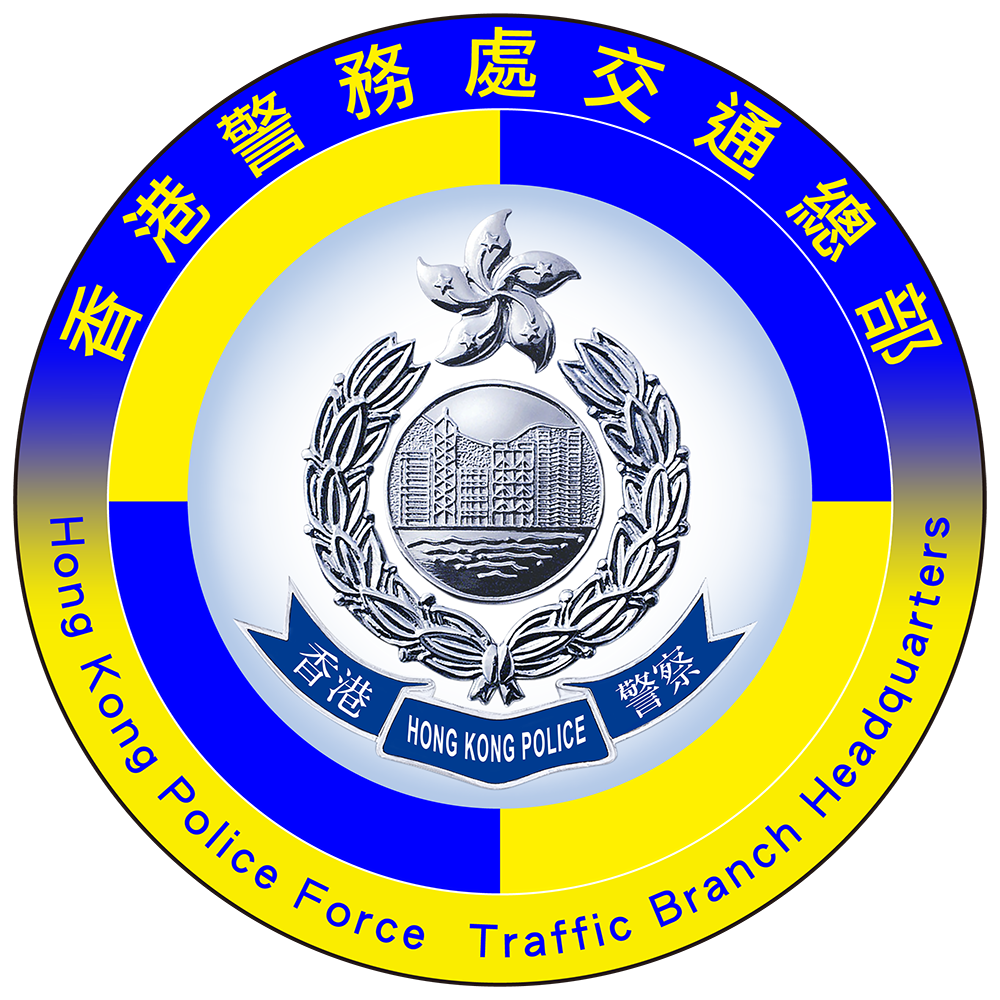 More information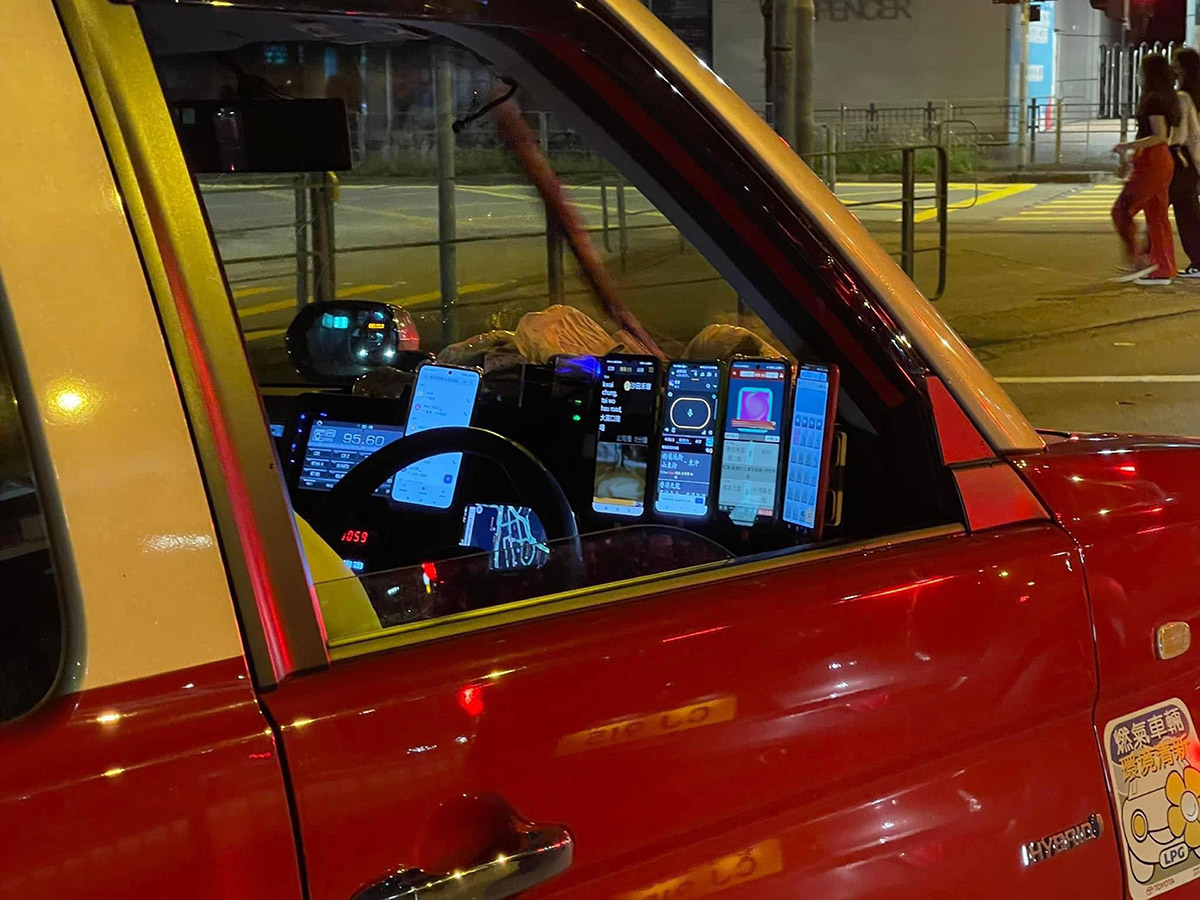 Inattentive Driving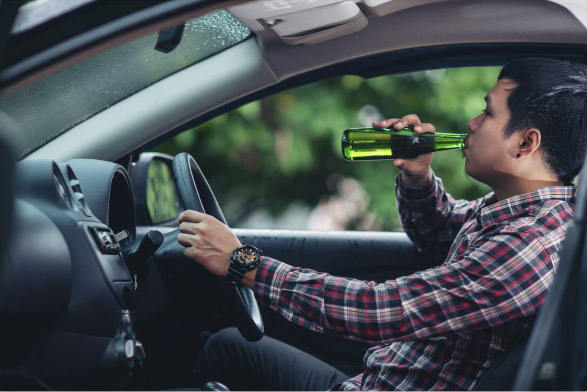 Impaired Driving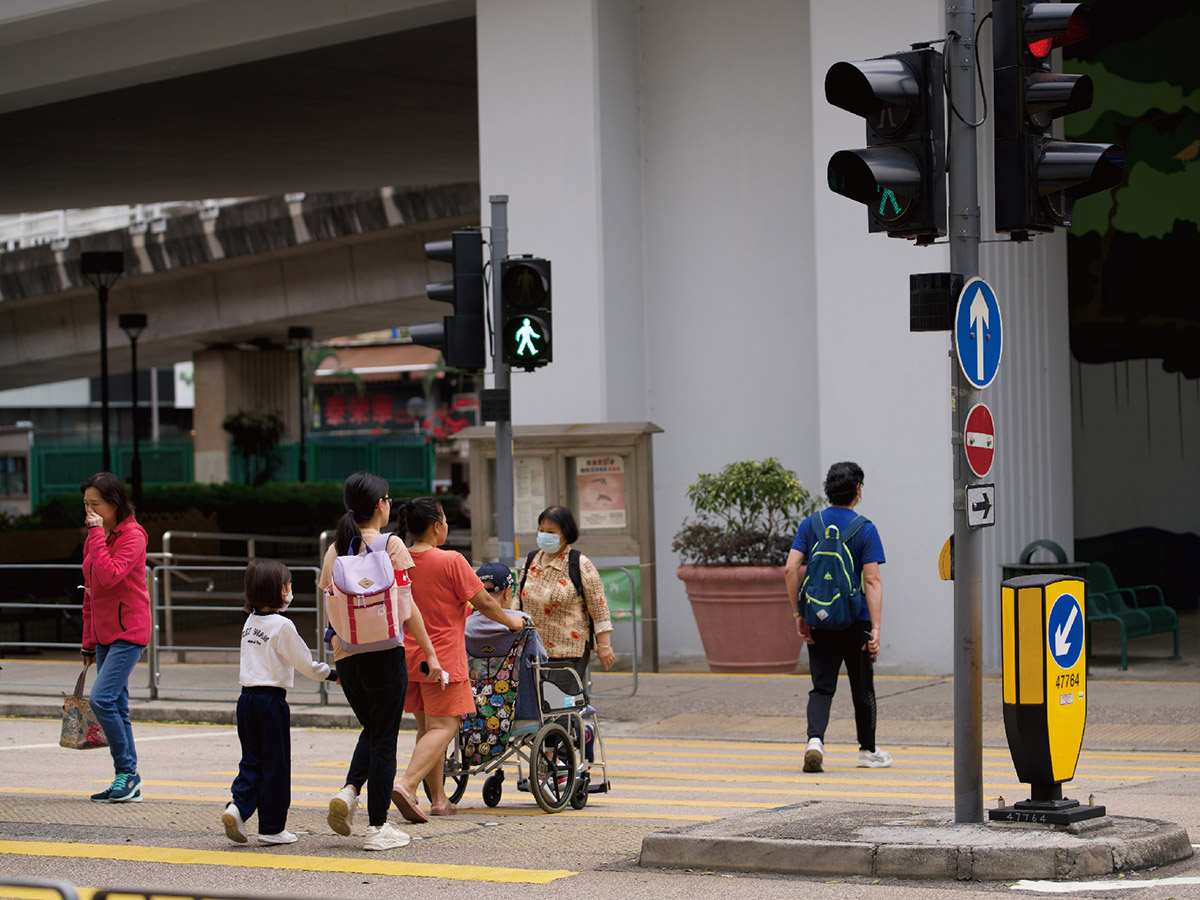 Pedestrian Safety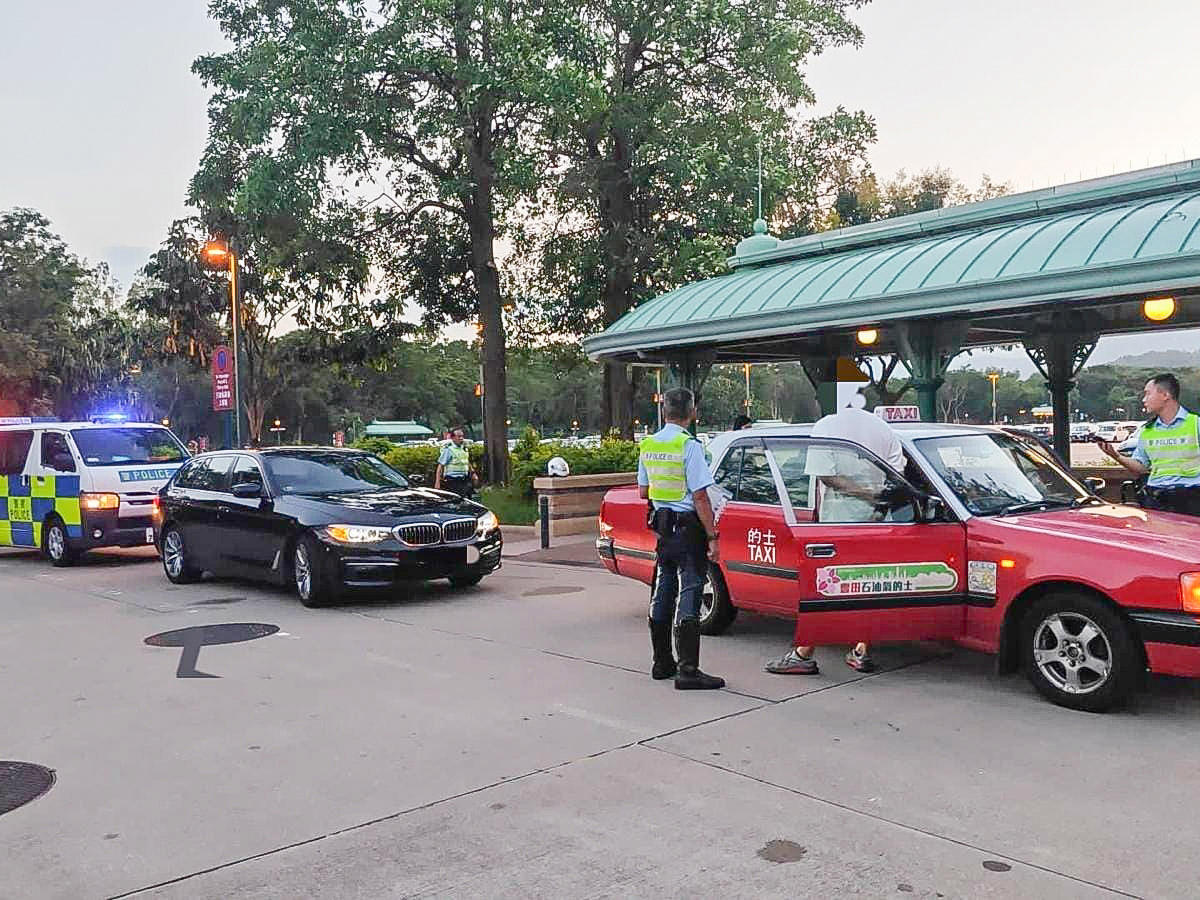 Irresponsible Behaviour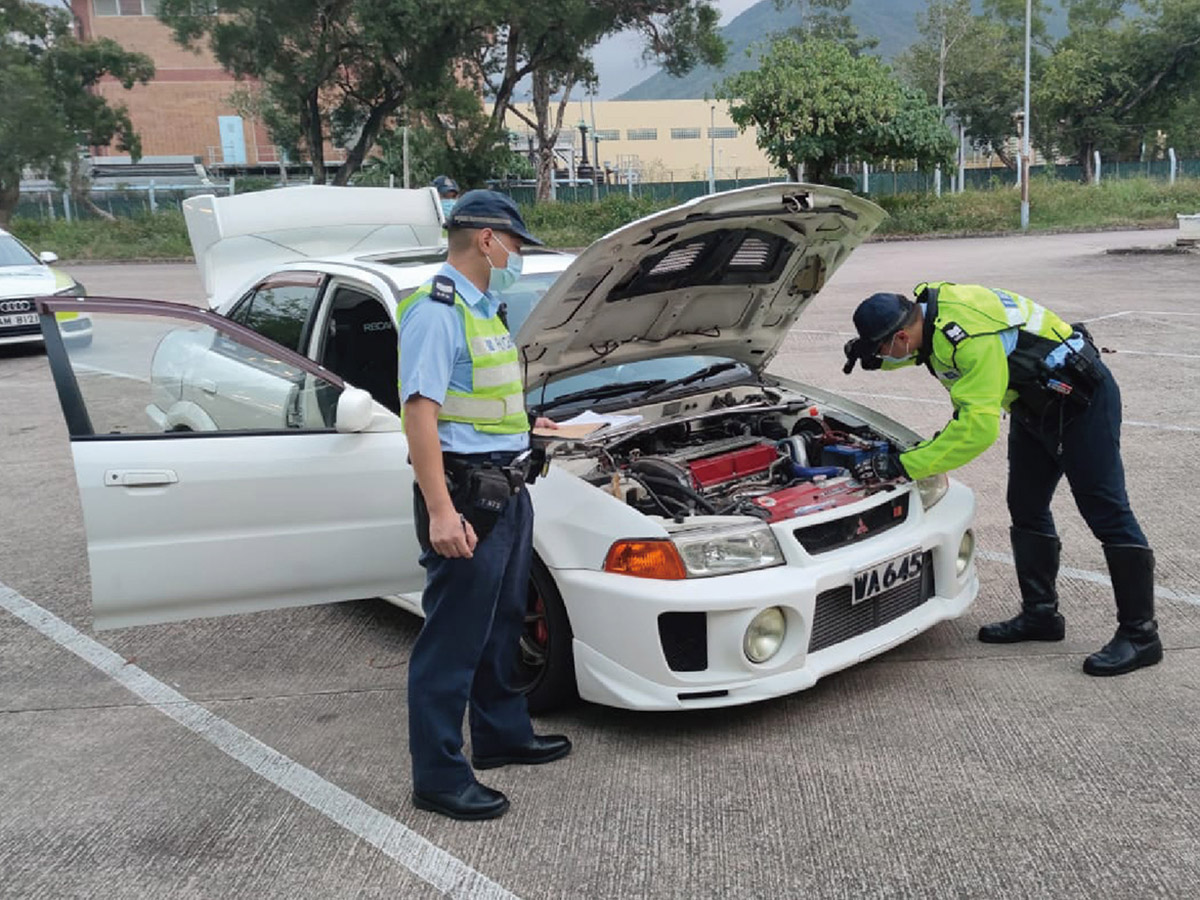 Illegal Road Racing & Speeding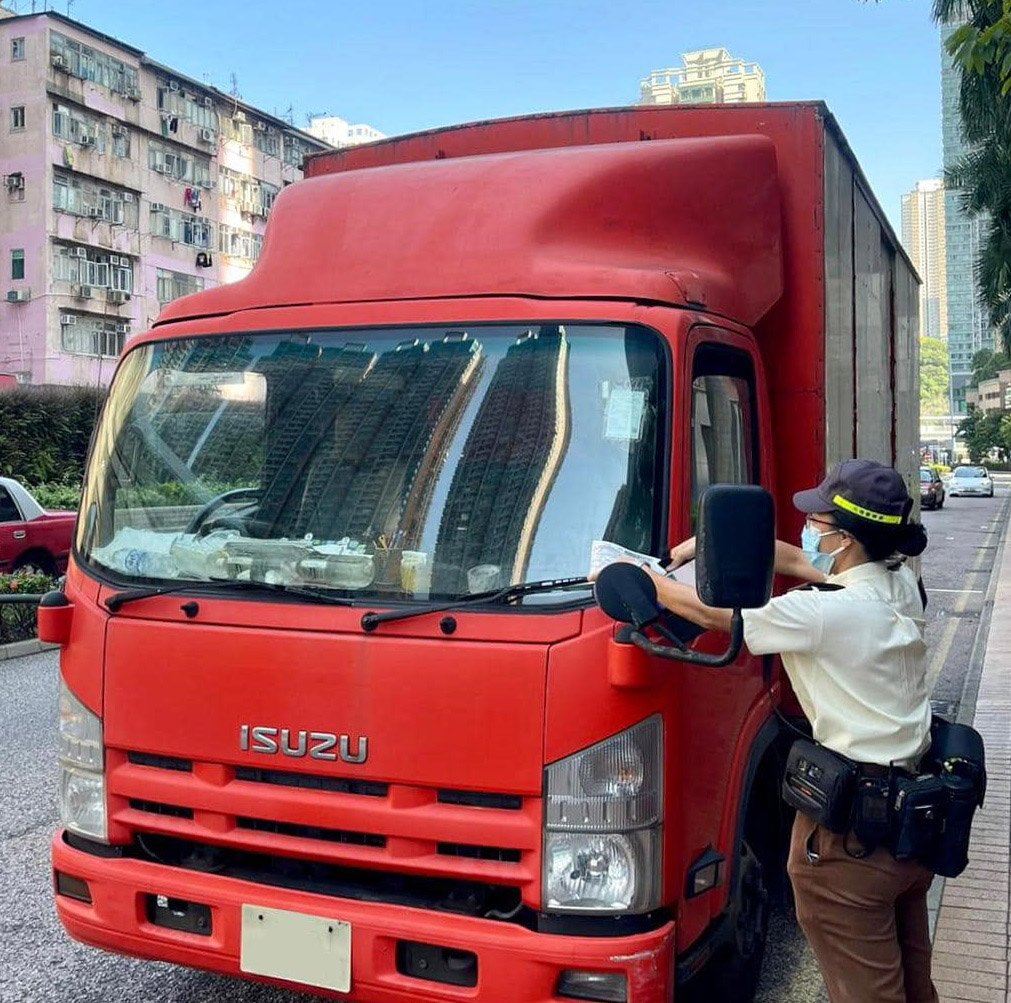 Traffic Congestion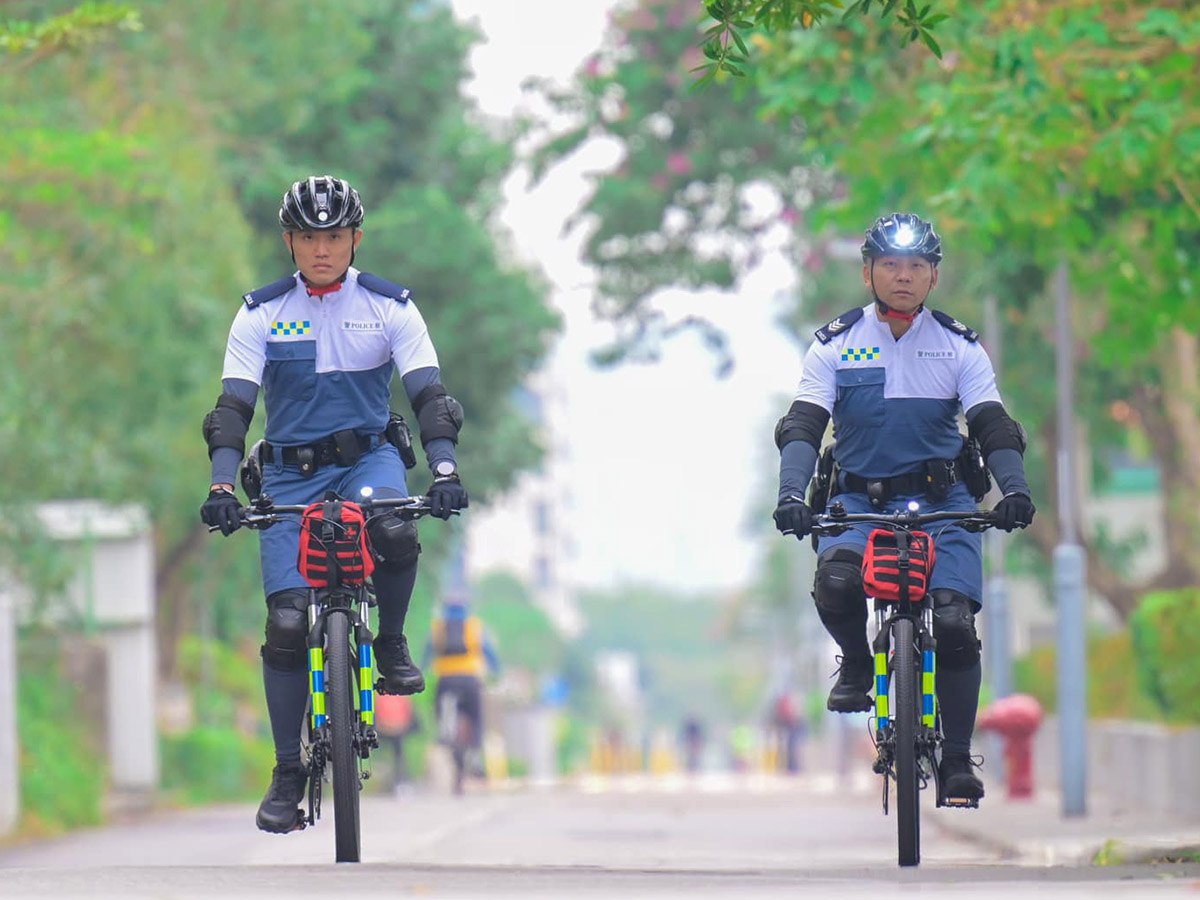 Bicycle & Electric Mobility Devices
Selected Traffic Enforcement Priorities (STEP) 2023
COP 2023
Road Safety is one of the Commissioner's Operational Priorities (COP).
3 'E' Approach
The Force continues to adopts the '3 Es':
Engineering
Engagement
Enforcement
to formulate traffic policing strategy and coordinate with relevant stakeholders.
STEP 2023
With respect to Enforcement, the Force directs its efforts through STEP, which supports the overall traffic policing strategy to achieve the following outcomes:
Saving lives and preventing harm by reducing the number of persons killed and seriously injured in traffic accidents;
Improving traffic flow by changing the irresponsible behaviour of road users causing obstruction on roads; and
Making road users feel safe by addressing issues of community concern related to road safety.
Road Safety Campaigns & STEP Operations
Road safety campaigns and traffic operations focusing on different road users are held throughout the year taking into account the prevailing trend of traffic accidents and related offences. Campaigns are designed to educate road users of good road use standards and encourage responsible road users. During STEP operations, concerted enforcement actions will be taken against those road users who choose to contravene the STEP offences.
e-Report