Type of Dogs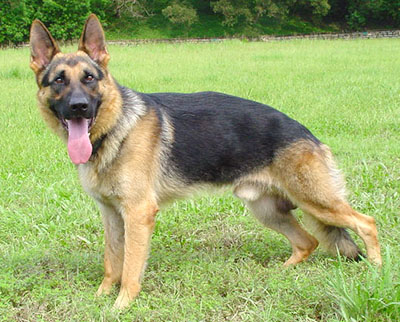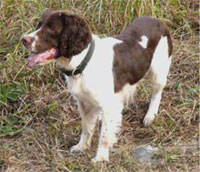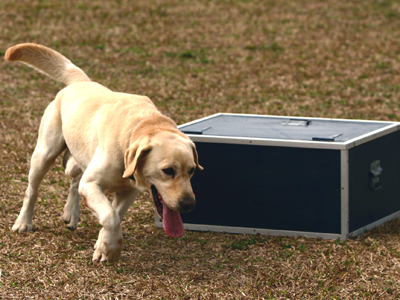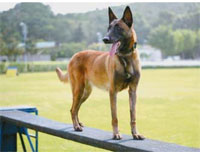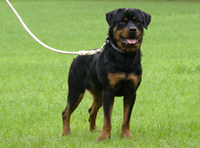 In the early years, like police dog units elsewhere, the fledging PDU consisted mainly of German Shepherds, also known as Alsatians. German Shepherds are loyal, brave and their martial bearing is a great asset to policemen on patrol.
On the other hand, Springer Spaniels and Labrador Retrievers are used in searches for narcotics and dangerous explosives because of their superior sense of smell compared with other breeds.
In recent years the PDU has recruited the Belgian Shepherd, also known as 'Malinois' as police dogs. Over the past few decades the Malinois breed has been improved, through cross breeding with Dutch Shepherds, German Shepherds and Great Danes, and it is now a medium-sized dog with greater agility. Malinois are also longer-lived, with an average life span of 13 years, more able-bodied and less susceptible to diseases and injuries. Apart from being a loyal and friendly dog, it is also very intelligent, highly obedient and easy to train, which is why it is widely used internationally as a working dog nowadays. Rottweiler is also intelligent, loyal and brave breeds. They are equally suitable to work as police dogs.