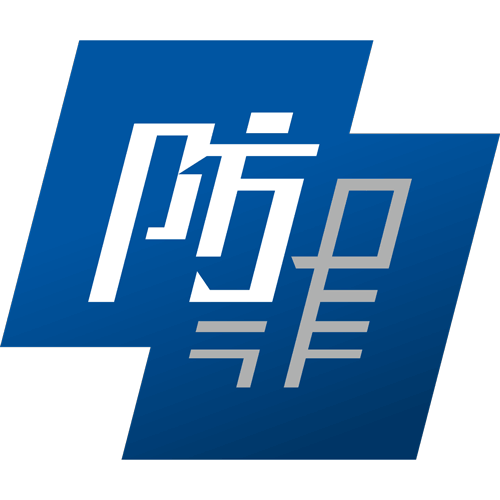 Every year, millions of dollars worth of property is stolen from shops by burglars and shop thieves. Often, simple security precautions could have prevented these crimes. But in many cases these precautions were not taken and the shop owner paid the price.
How to secure your premises
Front Door:
Back Door:
Back doors are favourite targets for burglars because they are usually hidden from view.

If you have a back door, make sure it is:

strong, preferably steel;
fitted with interior top and bottom bolts; and
fitted with a burglar-resistant mortice deadlock.
Windows:
Lights:
Cash:
Safes:
Alarms:
How to prevent shop theft
Train your staff to be alert. Always put a suspect under constant staff observation;

Install convex mirrors to improve visibility of all parts of your shop. The use of CCTV cameras offers greater security;

Use warning notices. Display signs such as: "All shop thieves caught in this store will be prosecuted" and "Store detectives operate in this store" ;

Electronic Article Surveillance (EAS) helps detect unauthorized attempts to remove goods from your shop;

Display "dummy" or imitation items of high value goods. Use mixed displays of high and low value goods;

Ensure deliveries are quickly removed to a place of secure storage;

Conduct frequent stock checks; and

If you catch a thief, report the matter to the police.
How to prevent car-ramming burglary
Shops located on the roadside and sells expensive portable items such as jewellery, watches, handbags or Chinese medicine face the risk of burglary by car ramming.

The best solution would be choosing a shop location with no direct vehicular access to the shop front.

If possible, construct the shop front display window with a solid platform of at least 60 cm in height.

Install chain-link roller shutter behind the glass panels for additional protection.

High value items should be kept inside secure storage facility within the shop (e.g. strong room or safe) outside business hours.

Display photos of very high value goods at shop windows instead of the real items outside business hours.

Choose a shop location that has bollard, railing or flower bed protection from the traffic.