Kowloon East Region
---
Promoting Animal Protection Messages
【 東九龍「動物守護 • 社區大使」計劃大使委任典禮 】
2021年4月4日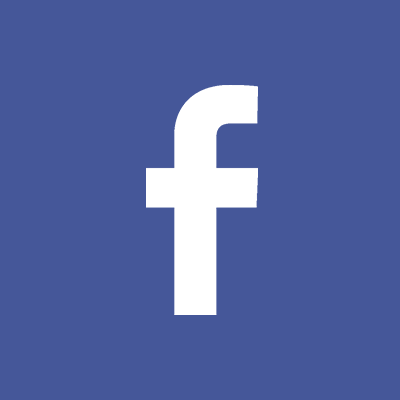 東九龍總區委任33名「動物守護 • 社區大使」計劃大使,成員包括愛護動物協會成員、寵物營養學專家、導盲犬訓練專家、寵物義工、社福機構領袖及大學生等等。警方將會與來自各界的動物守護 • 社區大使攜手合作,合力守護動物,提高公眾守護動物的意識,並將於各區推行一連串打擊殘酷對待動物的活動,凝聚社區愛護動物的力量。
---
In 2020, officers of Kowloon East Region and the volunteer team of "Lions Club of Harbour Victoria" have held three visits to the Sai Kung Stray Friends Foundation. The Foundation is one of the close partners of Kowloon East Region, dedicated to caring for stray and abandoned dogs and finding suitable adopters for them. During the visit, the attendees communicated with the staff of the Foundation and strengthened mutual understanding. The media coverage following these visits has also helped to broadcast animal protection messages to the public.
---
Building Partnership with Animal-related Stakeholders
In 2020, officers of Kowloon East Regional Crime Prevention Office have had several liaison meetings with the Hong Kong Guide Dogs Association. Joint-filming of a short video clip promoting animal protection is also scheduled for the first quarter of 2021.
---
Since April 2020, Kowloon East Regional Crime Prevention Office has collaborated with Oki Media and Hong Kong Pet Trade Association Limited to deliver animal protection messages and relevant legislations to the public.