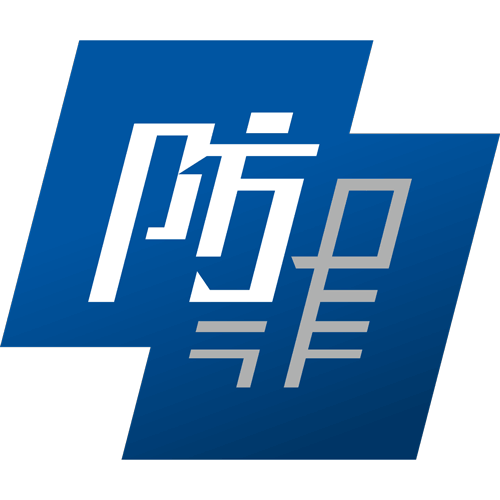 How to protect your credit card data
Dos
Always keep your credit card in a safe place to protect it against theft or unauthorised use.
Beware of persons watching you enter your PIN (Personal Identification Number) when using an ATM (Automatic Teller Machine) or other device.
Carefully dispose of documents containing credit card information - particularly banking statements and customer copies of credit card receipts - by shredding them or tearing them into small pieces so that no one can retrieve information from them.
Save all credit card receipts and check these against your monthly statements. Confirm all transactions - fraudsters might be testing your alertness by making minor purchases first.
Check immediately with your card issuer if you discover any suspicious transactions on your statement, or fail to receive any expected correspondence through the mail.
If you are concerned about the security of your residential mailbox, consider directing your mail to a secured mailing address or Post Office box.
Only use your credit card in reputable establishments and do not let it out of your sight. Have the vendor complete the card transaction in your presence. Check if you have received back your own card after handing it to the vendor.
When ordering goods or services by credit card over the Internet, use only trustworthy and recognisable websites. Check the website's privacy and security policies. Ensure that the website is secure, that any credit card information sent via the Internet is first encrypted, and that the data is subsequently stored on secure servers.
Remember to log-off after ordering goods or services by credit card on the Internet.
Don'ts
Do not keep your PIN together with your credit card.
Do not use PINs that can be easily guessed from other personal information about you, e.g. date of birth, telephone number, HKID number, etc.
Do not give your credit card (or other documents containing credit card information) to other persons.
Do not have new credit cards delivered direct to your home address. Opt to collect them from your local bank branch or card issuer's head office.
Do not disclose any information via telephone before verifying the authenticity of the calling party. If you receive a telephone call purportedly from your card issuer, then ask to call them back. Before doing so, verify that the given telephone number is genuine.
Do not disclose your PIN to anyone or input it on any phone, computer or any machine whatsoever other than an ATM or EPS (Electronic Point of Sale) device. Credit card staff will NEVER ask you to disclose your PIN, under any circumstances. If you receive such a request, check that your credit card is still in your possession and inform your card issuer immediately.
Do not follow hyperlinks to websites that are embedded within emails, no matter how convincing they might appear. 'Phishing' scams as they are called, trick cardholders into submitting personal and credit card data to bogus websites, which is then used to defraud the cardholder.
To see other relevant advice on Internet banking and keeping your money safe, click here.