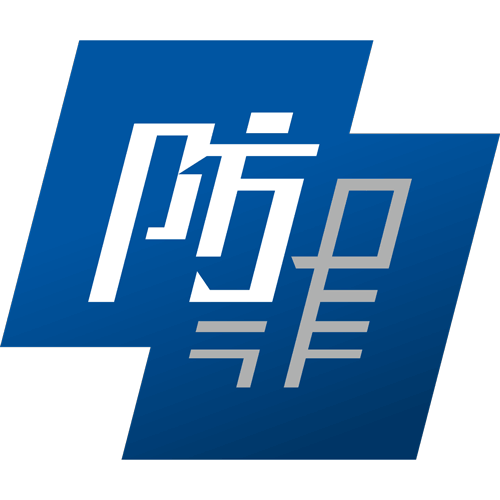 Every year hundreds of Hong Kong factories are burgled and millions of dollars worth of property is stolen. Such crimes can also severely disrupt and sometimes stop production when important equipment is stolen. You could be the next victim if you don't improve your security.
What to do
Doors:
Use solid wood steel reinforced doors or steel doors;
Make sure the door frame is equally strong; and
Fit a metal grille or roller shutter for extra protection.
Locks:
Fit burglar resistant locks to your doors.
Keys:
Make sure that keys are kept secure when not in use;
Limit the number of staff who handle the keys; and
If you suspect an employee or ex-employee has copied the keys, change the lock.
Windows:
Fit steel bars to windows; and
If you don't need the window, brick it up.
Other Openings:
Make sure any ventilation or air-conditioning ducts are blocked by steel bars; and
Secure air-conditioning units with a metal cage or by bolting them.
Machinery:
Secure your machinery by bolting it to the floor, then rounding off the bolt heads; and
Make sure your machinery is clearly marked for identification purposes.
Safes:
Use a good quality modern safe and fix it to the floor; and
Make sure it is designed for security and not just protection from fire.
Alarms:
Fit an effective alarm system from a licensed company that will maintain and monitor the alarm.