Auxiliary Undergraduate Scheme (AUS)
The Auxiliary Undergraduate Scheme (AUS) was launched in 2003 and aims at recruiting tertiary institution undergraduates as Auxiliary Police Constables to serve the community.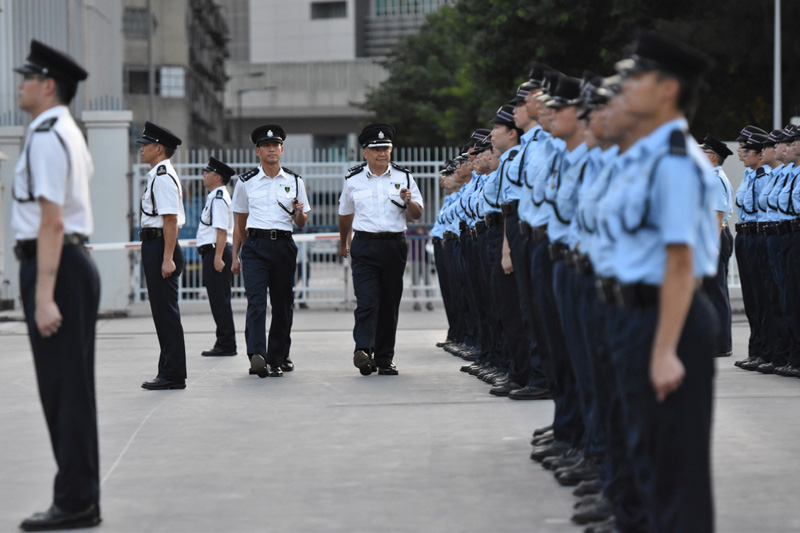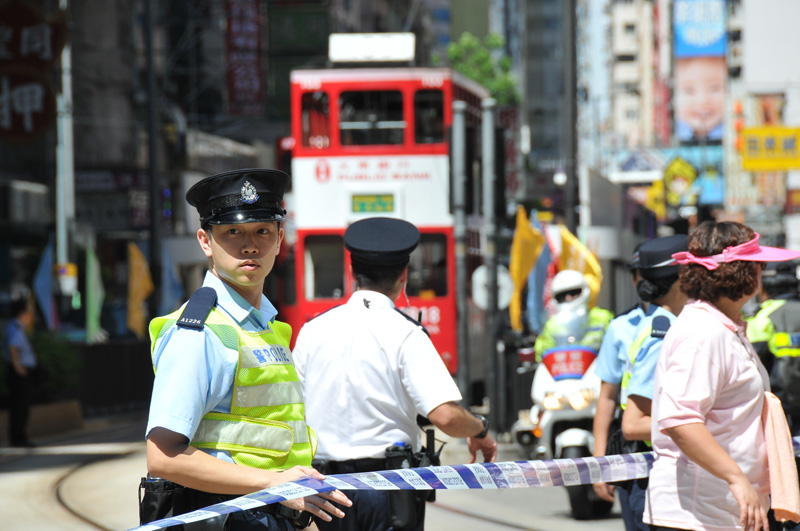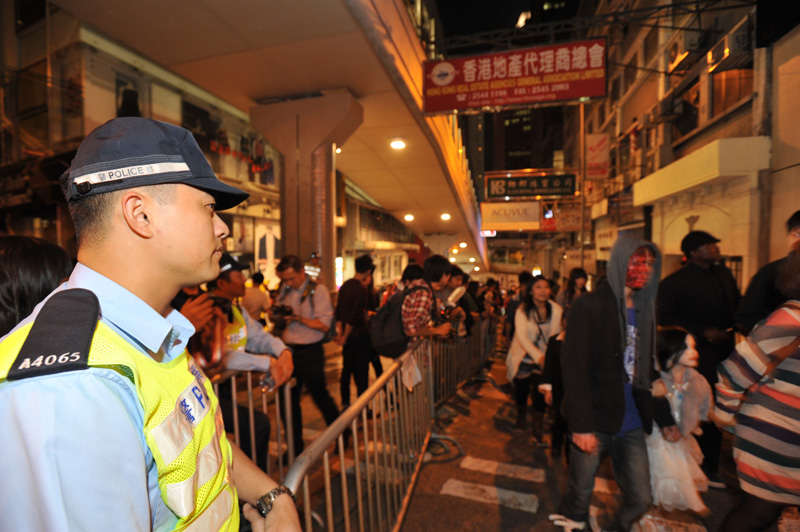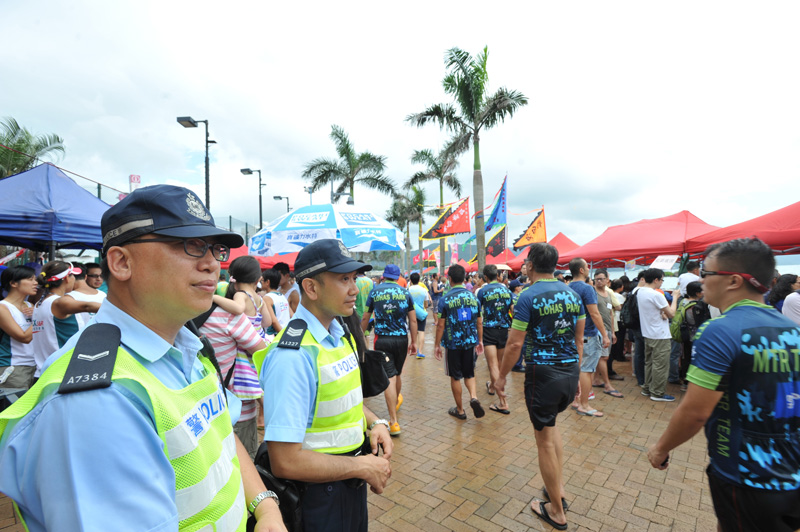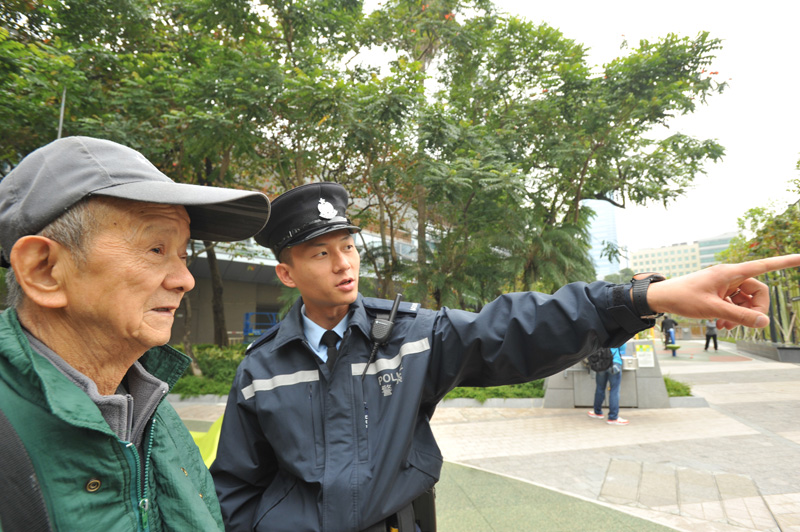 Eligibility
AUS will open for application between October and December every year to undergraduates (full-time non-final year) of the following 17 higher education institutions:
Caritas Institute of Higher Education
Centennial College
Chu Hai College of Higher Education
City University of Hong Kong
Hong Kong Baptist University
Hong Kong Institute of Technology
Hong Kong Shue Yan University
Lingnan University
Technological and Higher Education Institute of Hong Kong
The Chinese University of Hong Kong
The Education University of Hong Kong
The Hang Seng University of Hong Kong
The Hong Kong Polytechnic University
The Hong Kong University of Science and Technology
The Open University of Hong Kong
The University of Hong Kong
Tung Wah College
Training
Successful AUS applicants will attend a Special Basic Training Course (SBTC), which comprises of 350 training hours and spreads over 12 weeks during summer. After completion of the course, you will be posted to a police district and be required to complete the 'Statutory Efficiency Training' annually.
Remuneration and Benefits
The pay rates for Hong Kong Auxiliary Police Force are on a daily/ hourly basis of the corresponding Financial Year (including the training hours under SBTC).
All auxiliary members (except under basic training) are welcomed to apply for membership of the Police Sports and Recreation Club (PSRC). Auxiliary members are also welcomed to join the police sports and arts clubs, such as Sub-Aqua Club, Sailing Club, Adventure Club, Shooting Club, Painting and Calligraphy Club, Philatelic Club, Police Force Choir, etc.
Selection Test
Applicants will be invited to attend a Selection Test at the Hong Kong Auxiliary Police Force Headquarters.
The Selection Test is composed of:
Pre-screening;
Physical Fitness Test;
Selection Interview;
For pay rates, selection test and further information, please refer to this link.
How to Apply?

Deadline of AUS application will be ended in late December every year. For details and enrollment, please contact your respective Student Affairs Offices.For details, please contact respective Student Affairs Offices or the Police Recruitment Division (Tel: 2860 6477 / email: rec-publicity@police.gov.hk)。
Recruitment
Auxiliary Undergraduate Scheme (AUS)